Septic Service Cottonwood AZ, Septic Tank Pumping Cottonwood AZ, Grease Trap Pumping Cottonwood, Sedona, and the Verde Valley Arizona
We provide septic service in Cottonwood AZ, septic tank pumping in Cottonwood AZ and grease trap pumping in Cottonwood AZ. We also provide electronic locating services, tank certification, and drain line cleaning services in the Cottonwood, Sedona, and Verde Valley areas of Arizona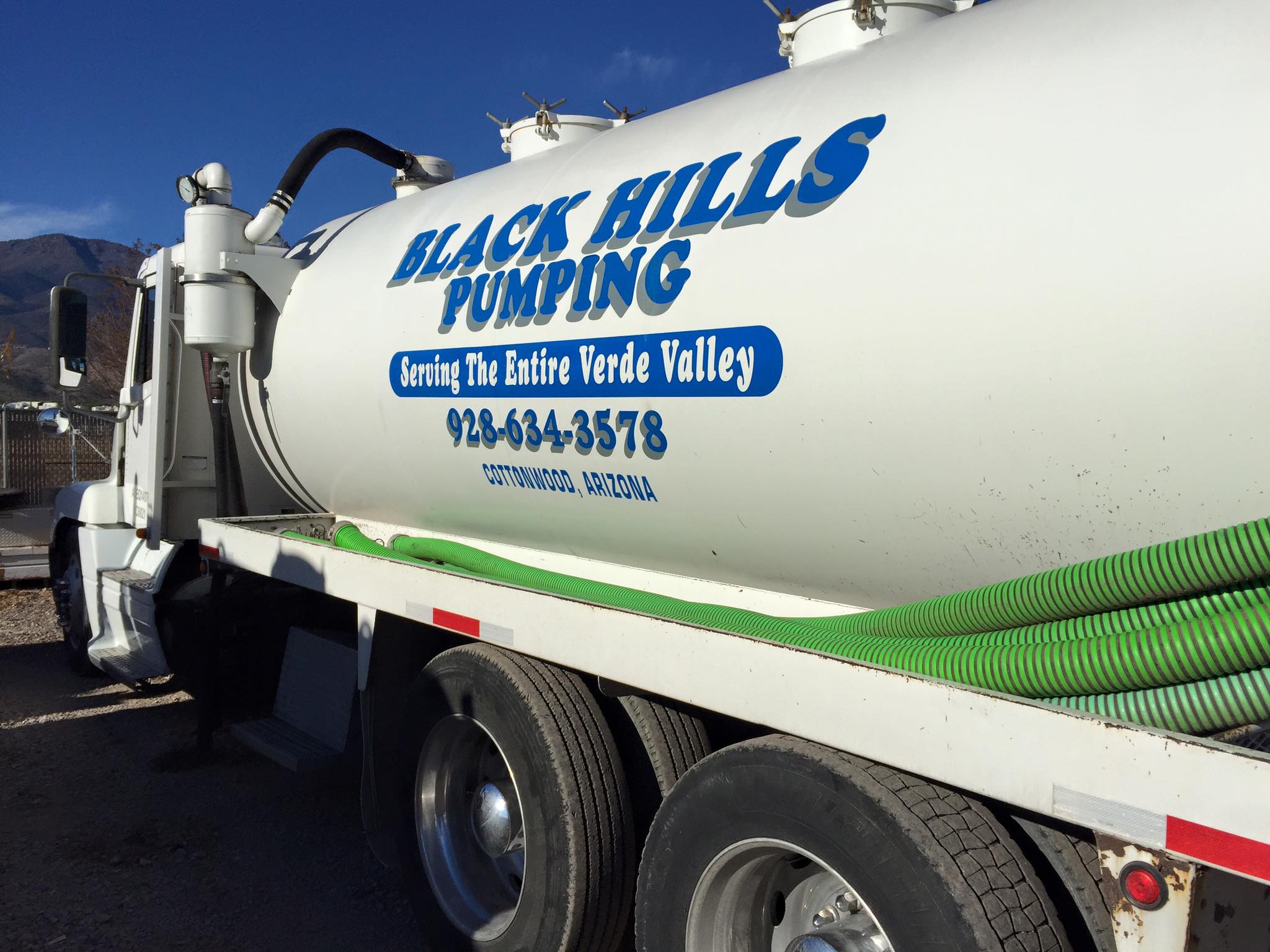 SEPTIC TANK SERVICE COTTONWOOD ARIZONA:
SEPTIC TANK PUMPING
With over 20 years experience, we provide fast service and quality septic tank pumping services to Cottonwood, Sedona, and the entire Verde Valley.
TELEVISED PIPELINE TROUBLESHOOTING
Have a clog? We provide the fastest and most efficient method of troubleshooting your clogged drain and can right to the cause without guessing. This means you save money on service because it takes us less time to spot the issue so it can be corrected.
ELECTRONIC LOCATING SERVICE
Having septic tank issues but don't know where the tank is located? Our expert technicians can locate your tank quickly and easily thanks to our use of the most advanced technologies available, saving you money and hours of frustration.
Thank you and your company for taking such good care of me. Patty was wonderful and kind and you squeezed me in which was greatly appreciated. Thank you.
They are fast and efficient, and easy to talk to! This company goes the extra mile for their customers
IS YOUR SEPTIC TANK HAVING ISSUES?
We are ready to help you. Call 634-3578 today!